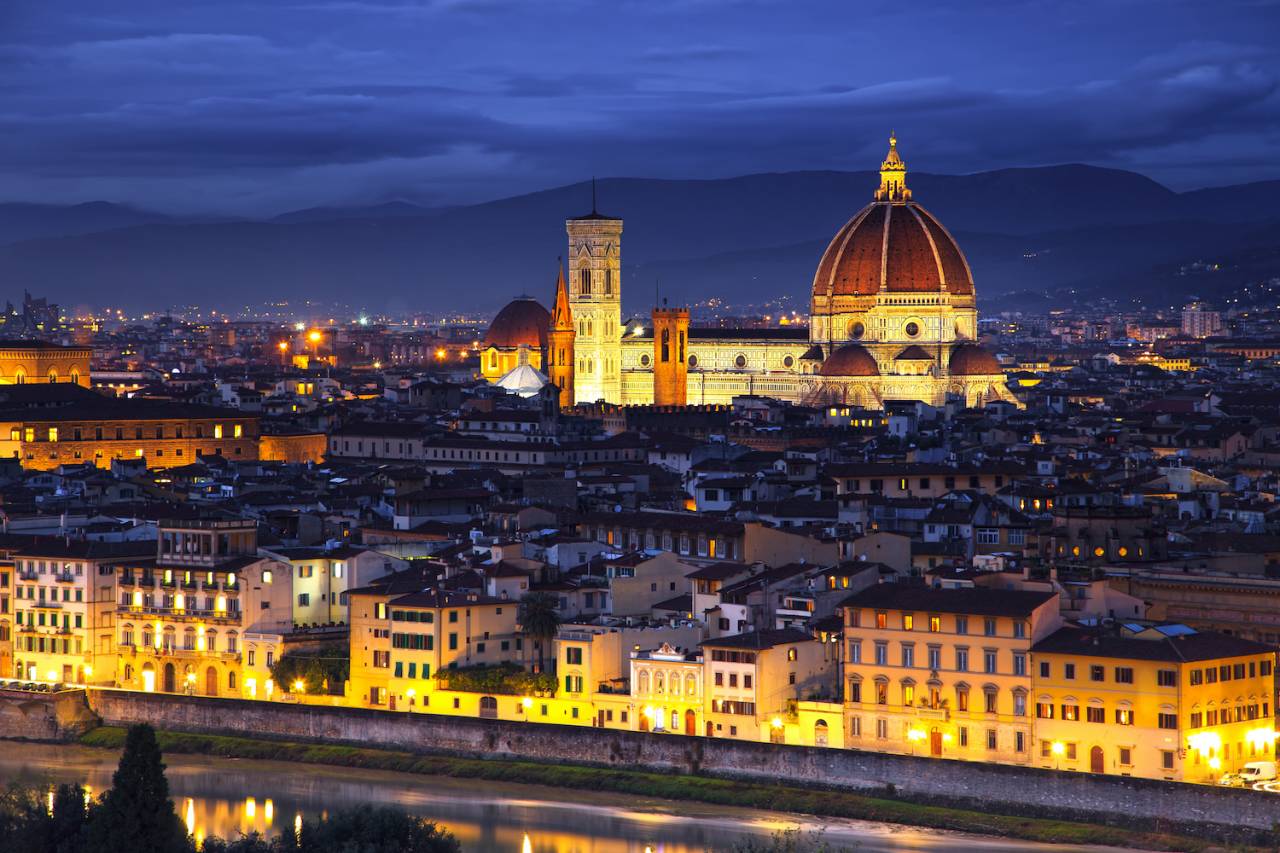 Made up mostly of a hilly and mountainous territory, Tuscany is one of the Italian regions unique cities of art in the world, places surrounded by greenery and, then, moving along the coast, renowned and excellent tourist resorts.
Florence, the regional capital, is among the most important art cities in Europe, and one of the most visited on the entire planet. Those wishing to invest in the luxury real estate market in Tuscany can consider both the main cities (in addition to Florence, Siena, Arezzo, Pisa and Livorno above all), and the surrounding hilly areas, where historic villas, farmhouses and farmhouses stand. great value, value and beauty.
Where to buy luxury properties in Tuscany?
There is a flood of proposals in the cities of art, and in fact on the Luxforsalewebsite you can find various solutions. The trend in vogue for some years is to invest in properties that have an artistic value, such as historic buildings.
In the surroundings of the inhabited centers there are fully furnished villas offered for sale at very attractive prices. Living a few kilometers from a city of art in a house surrounded by the lush greenery of the Tuscan countryside is certainly the desire (or goal) of many.
Rich in monuments and historical buildings of great artistic interest, Pisa, Siena and Arezzo are a destination for tourists and buyers from all over the world
Around the city of art there are small medieval villages, "on a human scale" where the inhabitants live in peace.
Moving instead to the coastal area, towards Massa, there are renowned tourist resorts such as Forte dei Marmi and Pietrasanta, particularly dear to the VIPs who spend most of the summer here. Precisely for this reason, the luxury real estate market here is quite lively and full of offers: independent villas, equipped with every comfort, are the favorite destinations for those who want to invest in a long-lasting and valuable property.
In addition to the northern coast, another truly suggestive area is the one around Monte Argentario, where nature and the sea form a perfect mix for those who want to find a pleasant place to live or move.
The Tuscan hills, for some years now, have been attracting the attention of foreign tourists, who not only admire them when they arrive on vacation, but also decide to buy prestigious properties to return often or to live there permanently.
Finally, do not forget the large estates with vineyards in areas such as Montalcino, Montepulciano and Chianti, capable of producing some of the best wines in the world.